AdMainBridging.UK:Bridging loan lender directory

https://www.admainbridging.uk/


There are so many listings in Google when you search for anything associated bridging loans that aren't actual lenders or brokers or brokers it can get quite frustrating. It's full of newspaper articles, BBC web pages and even football clubs, finding a broker or lender becomes tedious.

In our directory, we have not only cut out these non helpful pages, but we've also cut out the middlemen too. The middlemen in question are brokers. Quite simply, you contact a broker and they charge fees for their services and receive a commision should you let them set up your bridging finance. These fees are quite extroardinary. They charge up to a thousand pounds for loans up to fifty thousand pounds and even more should require a larger amount to bridge the gap.

It's actually quite smart to go direct to the lenders, but rooting them out off the Internet could takes a couple of weeks. So, in our directory, we are listing only lenders. This will save you time and money in your quest to find the best deal, interest rates and repayment plans to suit your needs.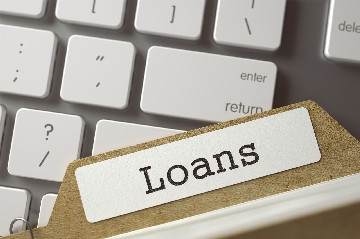 So whether you are looking for a regulated or unregulated bridging loan, or if you want open or closed finance, not only can you contact directly, you can also read up on what the above things are in our blog, should you want to arm yourself with relevant information before actually contacting any of our featured lenders.
Alternatively, you can apply with us as we are a lender ourselves and pride ourselves on matching or beating any offer you get from any other lender. However you are not at liberty to do so.
As a footnote, you can't get any type of short term high value financing from any of the High Street banks anymore. They simply no longer offer it.
If you like visit our website and view the lenders we have on there already like FirstStop Bridging Loans or Easy Bridging or give us a call on 07561415082 to discuss your needs with us directly. Or even arrange to come and see us in person.
Our address is:
253 Preston Old Road,BlackpoolLancashireFY3 9UW
or email us directly.
If you are a lender reading this, and are interested in getting featured in our directory, click here for details.




Map Location
UK (Blackpool) based business providing a website directory for companies offering bridging loans. Website includes details of services provided, full contact details.

uklistings.org reviewer

Key pages found

Site last visited by us on...

1 October 2021

Average page load time

0.13 seconds