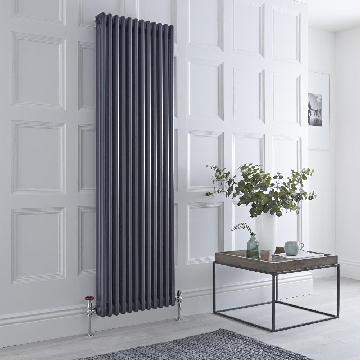 The Impressive Cast-Iron Styling of the Milano Windsor Traditional Column Radiator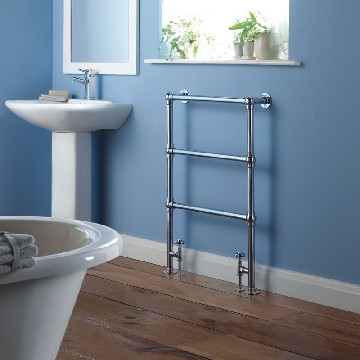 The Milano Trent Traditional Heated Towel Rail
With over 30 years of
radiator
and heating experience, BestHeating.com is now the leading designer radiator retailer in the UK and can help you to answer a range of topical heating questions at The BestHeating Blog.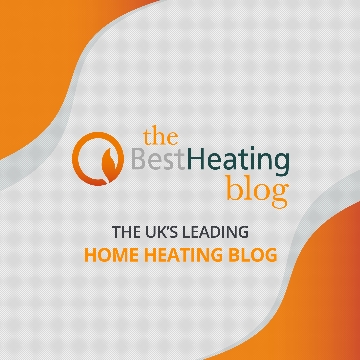 Offering
expert heating advice
, opinion and design tips - as well as an extensive collection of the very latest in home heating design, BestHeating.com have the expertise, know-how and understanding to ensure you make the right heating choices.
Put your trust in the experts at BestHeating.com to ensure you don"t just heat a house, but that you add style, value and warmth to the heart of your home.
Inspirational Heating at Affordable Prices - it"s heating, just better at BestHeating.com