Cornish Retreats, Luxury Holiday Properties in Cornwall

https://www.luxurycornishretreats.co.uk/
Luxury Cornish Retreats
LuxuryCornish Retreats is a unique holiday home letting agency in Cornwall offering 5star holiday properties in the county. The offering through Luxury CornishRetreats is unique and different to other holiday cottage agencies. In fact,this isn't an agency as the holiday homes managed by Luxury Cornish Retreatsare owned by Luxury Cornish Retreats.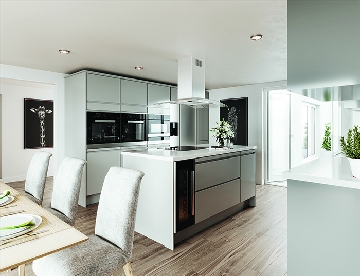 This issignificant for holiday makers looking to book a holiday home, it provides amore significant degree of comfort when you book your holiday. As the owner andmanager of the holiday property, you will be guaranteed the highest possiblepresentation and cleanliness of your property. As our cottages are owned by us,they are also maintained to the highest standards as we have a vested long terminterest in the upkeep of our own holiday homes.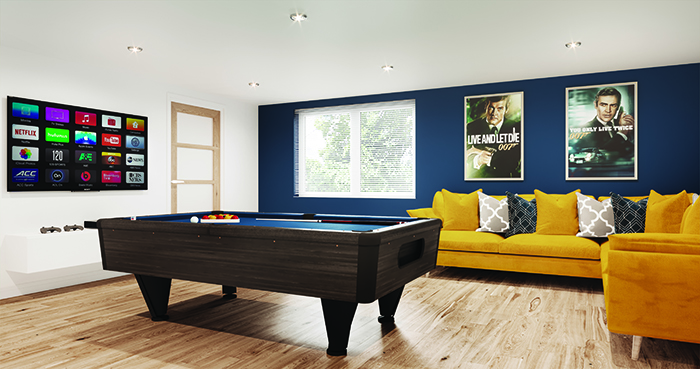 LuxuryCornish Retreats aims to become a significant holiday home owner and manageraround the Cornish region. Offering luxury five star properties that reallystand out from the crowd is the premise of the business. Our holiday homes aredesigned with luxury elements throughout and are set in the most beautifullocations that Cornwall has to offer.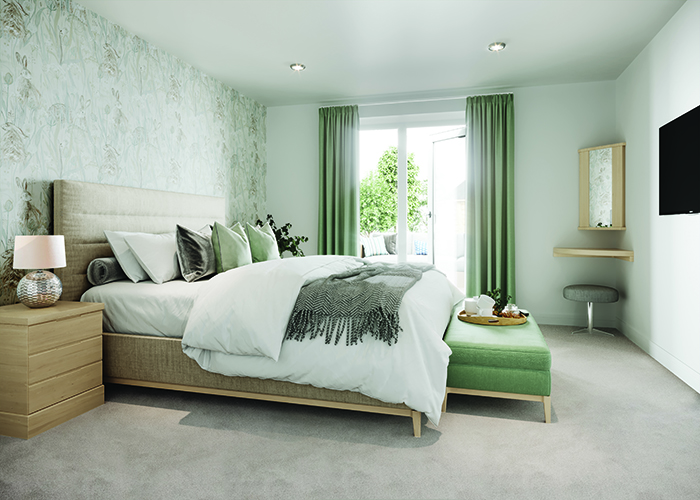 Weunderstand that our clients demand the highest levels of quality and we aim toplease. From Jacuzzi baths and hot tubs, relaxation is at the heart of ourcottages. We cater for groups and families and include games rooms that aredesigned for both kids and adults, we all need to have fun on holiday. Theinteriors and outdoor areas are spacious and finished to the highest standards.The properties all use the latest in technologies wherever possible whichinclude huge Smart TV's and access to the latest streamed films. Underfloorheating keeps you warm in the colder months and in the summer, enjoy a glass ofchilled wine, straight from the wine cooler.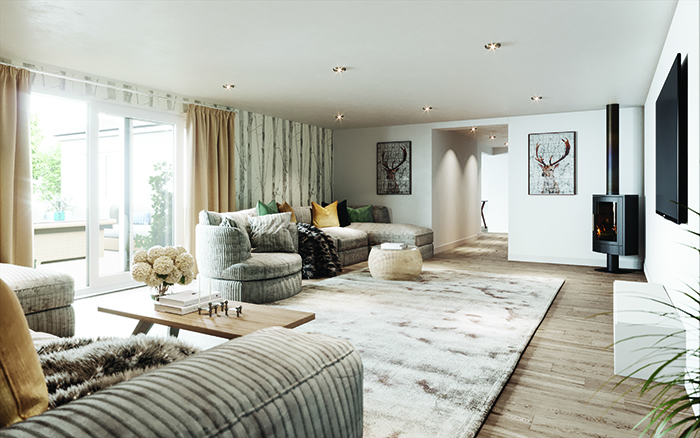 Outside,you can relax and your children can have fun in an enclosed space. High qualityfurniture is provided along with rugs and blankets. There is always a BBQ forcooking outdoors in the summer and a wendy house and slide for the youngerchildren.
If youare looking for a superior 5 star holiday home in Cornwall, why not visitLuxury Cornish Retreats to see what we have to offer. Our cottages areextremely competitively priced and designed by a team that has been in the holidayindustry since 1905, not many companies can boast that heritage!
For more information, please visit
www.luxurycornishretreats.co.uk
Luxury Cornish Retreats
Relubbus
Penzance
Cornwall
TR20 9EP
UK
01736 763398



Map Location