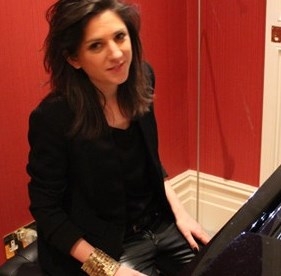 London piano Institute provides top-quality piano education for adults. Adults from all over the UK attend lessons on a weekly basis with The London Piano Institute. In addition to weekly lessons and expert input, students also benefit from regular concerts and events..
We also cater for graded examinations. Our students often get distinctions for their performances. We firmly believe that any adult can learn how to play the piano and it is with this in mind that we are on a mission to help adults achieve their musical dreams.
We have students from absolute beginners to very advanced. We specialise in bringing out the best of each student. It is our mission to bring the light of the candle of glory back to the amateur pianist.
That is exactly why London piano Institute provides the highest quality piano instruction for adults in London.