Paul Keppel Photography

https://paulkeppel.co.uk/
Welcome to Paul Keppel Photography
Hi my name is Paul Keppel, and I am a wedding photographer based in the South-West of England, shooting weddings throughout Devon and Cornwall and also further afield. As a wedding photographer Cornwall presents fabulous opportunities with its stunning landscapes and charming seaside towns. Due to my location I'm also able to offer services as a Devon Wedding Photographer which is equally blessed with some of the most scenic wedding photography locations in the United Kingdom.I focus on the relationships between people, capturing their expressions and emotions, often taking the picture when the subject is unaware.
There is no better occasion to be taking photos than at a wedding. To record a couples' special day is an honour. It is undoubtedly the best time to capture those tears of joy, or the proud look on the parents' faces through to big smiles and laughter.
Because it's your day, I will work with you in an informal, discreet manner, photographing you and your guests in a unobtrusive manner but also blending that style with more creative/dramatic wedding images. I can guide you, when required, in any traditional or more formal wedding photographs should you so wish.
As a wedding photographer Cornwall I document every key moment, from bridal preparations right through to the first dance. The results are a compelling story of your wedding day told in a natural way.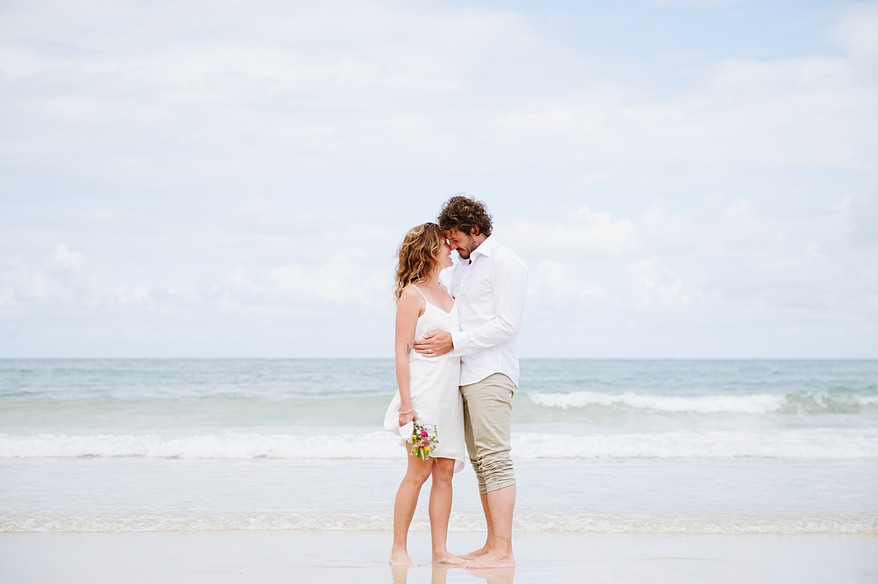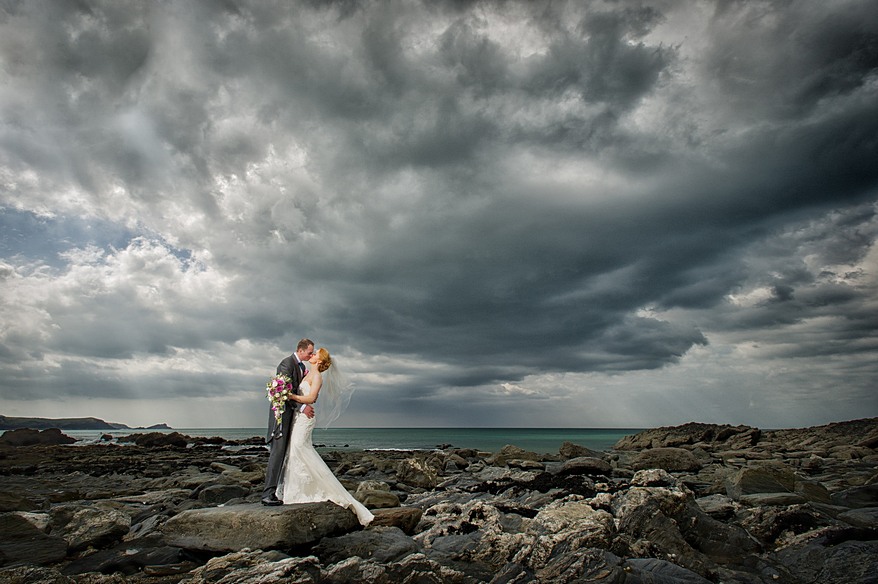 My Wedding photography Portfolio &amp approach.
My approach to wedding photography is relaxed and yet creative most of a wedding day I spend my time photographing in a reportage/photojournalistic way. During your wedding day I try and work with the natural light as much as possible and may place the bride and groom into a location, which allows me to capture special moments in beautiful light. I do enjoy being creative at a wedding, whether it is during the bridal portrait photographs or nipping outside before the cake cutting and using some off camera flash to capture a beautiful sunset. These are the kind of images that make beautiful full page or double spreads within the wedding album.
My wedding photography style is very clean and vibrant in colour. Instead of chasing trends which I feel will date over time, my classic style you will look back and see beautiful images. If you look at my sample wedding album you will see that they are very clean and simple, with no crazy templates, sepia, cross fades or white vignettes. The timeless look that I create will ensure that your photographs will be well received by future generations.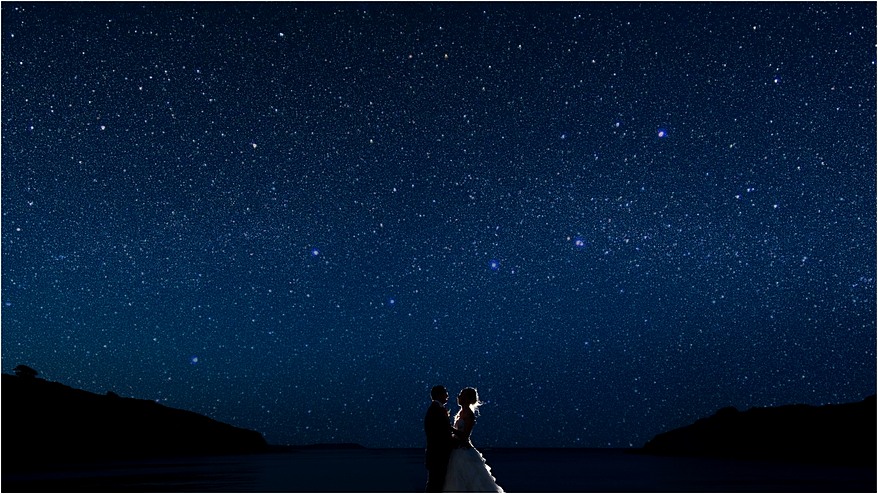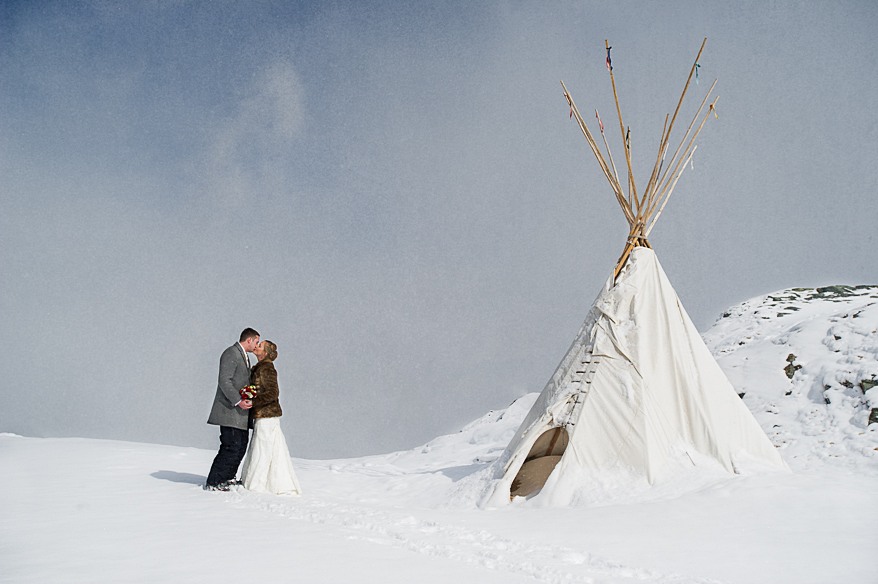 'We both want to thank you for the amazing work you did! We are so thrilled and happy with our wedding photos. They are breathtaking and the pictures truly do tell a story of our wonderful day! We greatly appreciated your talent for capturing ourselves and our guests in a candid, yet artistic manner. Your calm approach and personality contributed to a relaxing atmosphere (on what could very easily have been a hectic day!) that we thoroughly enjoyed. You are extremely gifted and thorough and your turn around time is exceptional, not to mention you are very enjoyable to work with. Thanks again for creating memories that we can share and will last a lifetime.
We will look at them fondly for many years to come.'
Steve &amp Nikki The Lugger Hotel wedding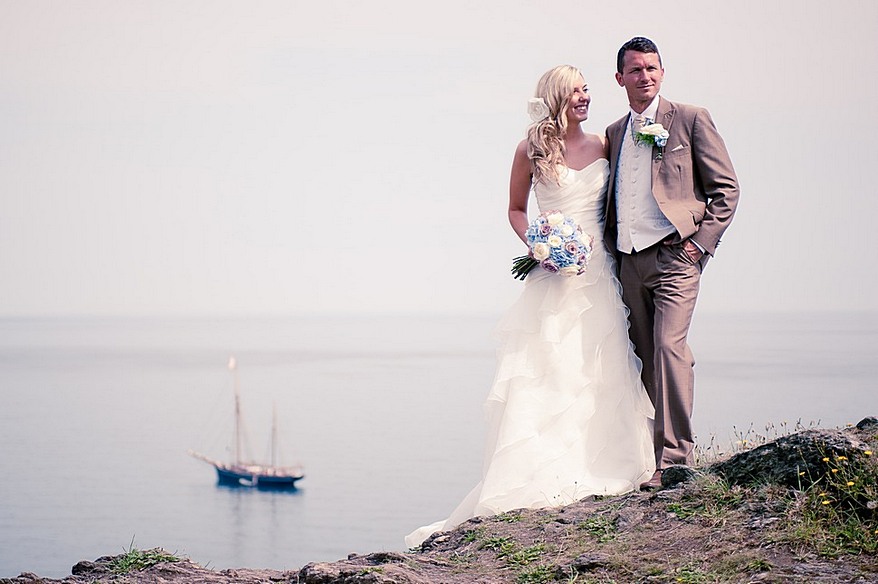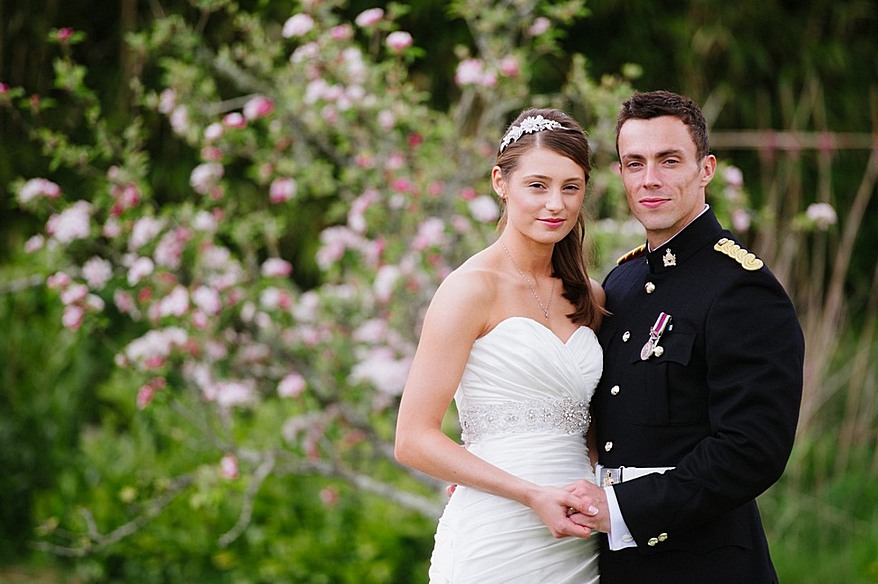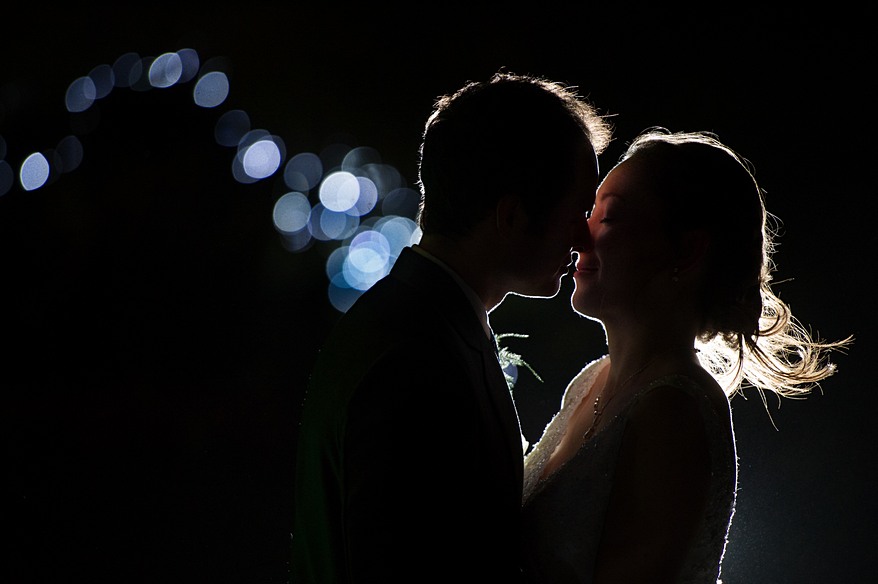 My approach to wedding photography is creative and relaxed. My style is photojournalistic which means I capture those candid moments which set my pictures apart from the rest. Using a combination of natural light and supplemental lighting for the more dramatic images, I will create timeless, stunning images for you to treasure.

To view my portfolio or enquire about my wedding photographer services in Cornwall, Devon and Somerset please use the contact information below.

Paul Keppel Photography

8 West Rise
Falmouth
Cornwall
TR11 4HJ

Phone: 07854172143
Email: info@paulkeppel.co.uk
Web: www.paulkeppel.co.uk




Map Location
Work examples from paulkeppel.co.uk