Tree Surgery In Gloucestershire

https://www.treesurgeongloucester.com/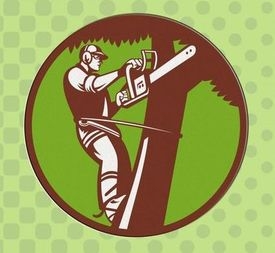 Here at Tree Surgeon Gloucester we believe an excellent service shouldn't come at an extortionate price. Our friendly, knowledgable staff are fully qualified and insured meaning your property is in safe hands. We give a comprehensive, root to leaf, total tree care service.
Here is a quick list of our services for you to scan through. For more in depth information visit the website.
From a light pruning to a full on pollarding. We can make your trees and shrubs look neat and tidy again.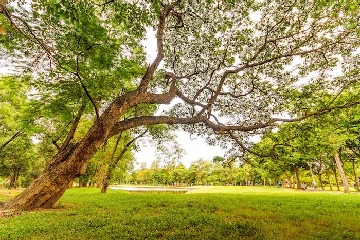 If your tree is too big for it's position or the ends of the branches didn't fare well in the last storm, we can help! Our crown reduction service will sort it all out quickly.
Felling And Stump Grinding
If your tree is dying, causing damage to properties or just inconveniently placed, give us a call.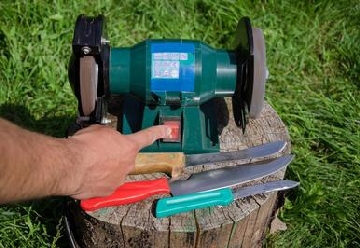 We can help with everything from gaps in your hedge to keeping them in a tidy shape.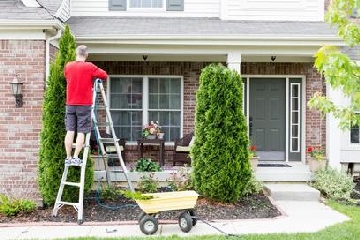 Before digging a hole and plonking a sapling in it, have you considered all the different aspects your new tree could affect once it has grown much bigger? If you're not sure where to start then rely on us to advise you. We can even do the hard work of planting it for you.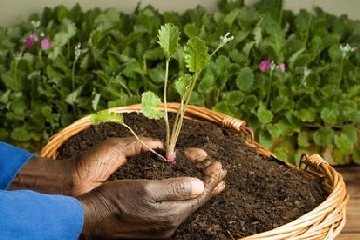 Emergency Tree And Limb Removal
If your tree has blown over in a storm or part of it has become damaged we can help. Get in contact and we will fit you in asap.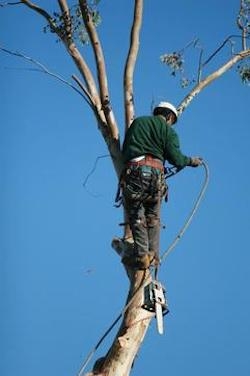 So if you're looking for tree maintenance in Stroud, tree services in Cheltenham or a tree surgeon in the Gloucester area give us a call on 01452 596325 or visit our website for more info. We cover the entire Gloucestershire area.
Map Location